We have decided on a gorgeous interviewer who will liven up the main stage for three days from October 6th (Friday) to October 8th (Sunday)!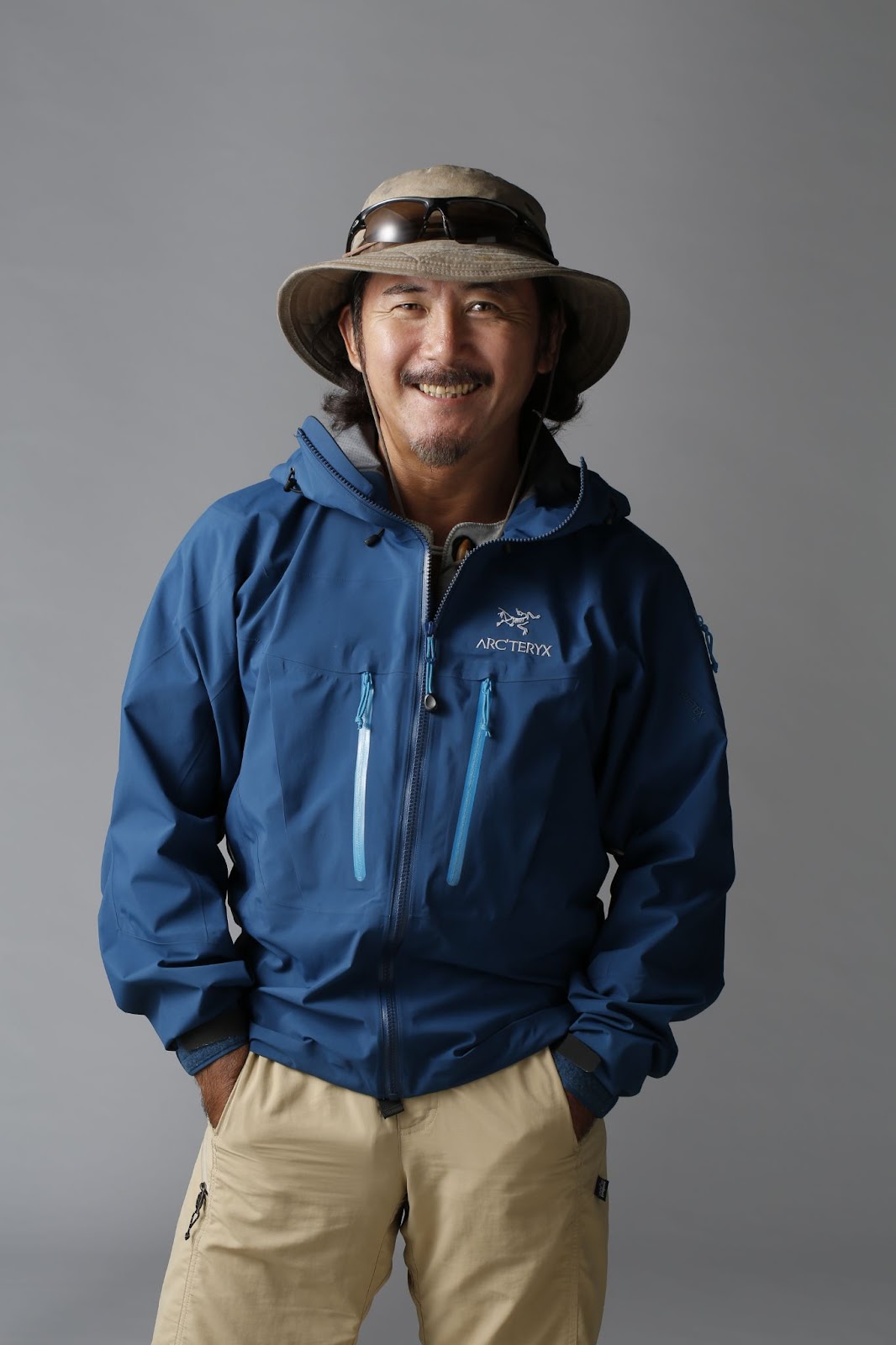 outdoor writer/HOBOWORKS
Hobojun
All-weather outdoor lighter. He has the experience of wandering all over the world, including across Eurasia, the Sahara Desert, Africa, South America, and the South Pacific. Currently based in Shonan, he continues to travel freely, from sea kayaking to high-altitude mountain climbing. He is in charge of serialization in outdoor and mountain magazines such as "BE-PAL", "Yama to Keikoku", and "PEAKS". He is especially knowledgeable about gear and conducts numerous field tests throughout the year.

Representative Director of B.O.W Co., Ltd.
Koichi Ushida
An "outdoor jack-of-all-trades" who mainly works with attached press specializing in outdoor activities, but is also involved in coordinating various photo shoots and organizing events.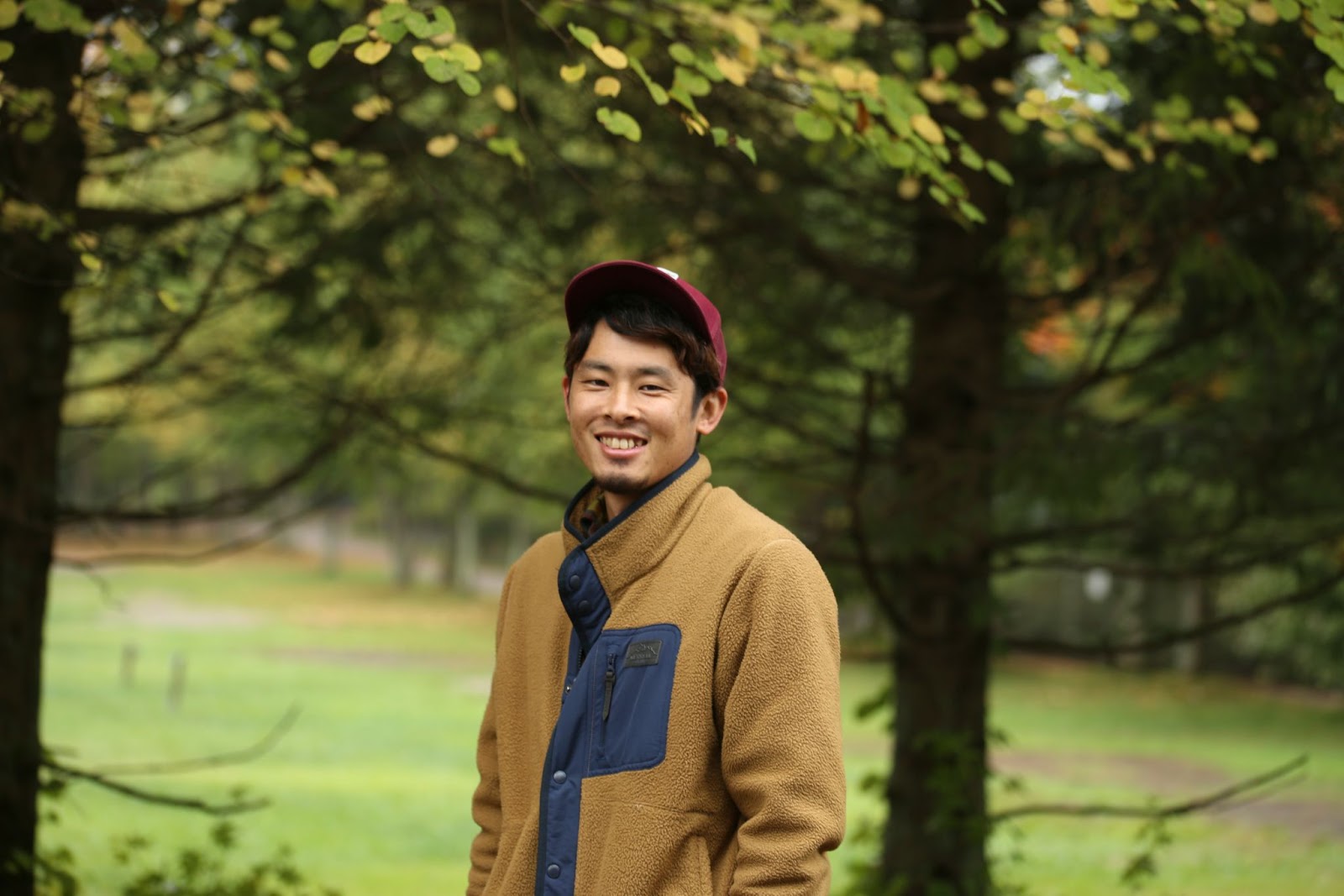 Representative of ZEN Co., Ltd.
Ryosuke sakuma
Born and raised in Tokyo. Owner of "-be-Kita Karuizawa Camp Field" in the Kita Karuizawa area of ​​Gunma Prefecture. After retiring from his job at a daily necessities manufacturer, he embarked on a two-year journey from March 2014 to campgrounds all over Japan. We are planning a collaboration item "Garage Tent" with Tenmaku Design. He has written a book called ``Camping Career Guide,'' which introduces jobs related to camping. He runs a campground and continues to explore the appeal of camping.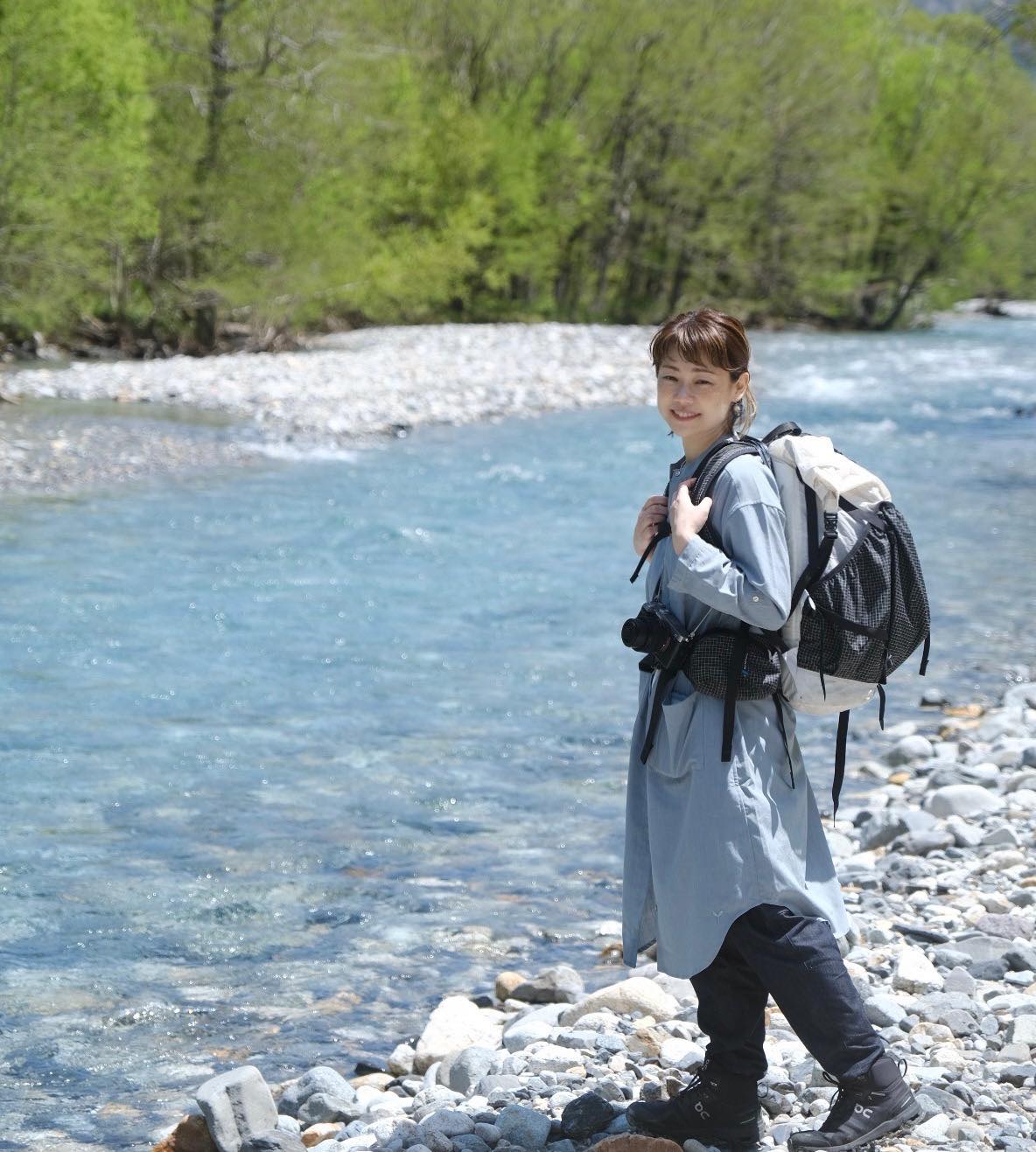 Hobonichi Co., Ltd./Former Randonnée Editor-in-Chief
Yasuna Sato
After working in the editorial department of the outdoor media "Randone", became independent in 2020. Founded Cooka Co., Ltd., which operates communities and creates content for people who enjoy mountain climbing and the outdoors. Additionally, using her experience as an editor, she is involved in regional consulting, product development, and event planning. Belongs to Hobonichi Co., Ltd. since 2023. I like traveling around the mountains and the foothills and drinking alcohol.
We will have four great interviewers who are experts in the outdoors bring out the thoughts of craftsmen and the outdoor industry to their fullest!
Please look forward to the ALPS OUTDOOR SUMMIT talk session, which cannot be seen anywhere else.